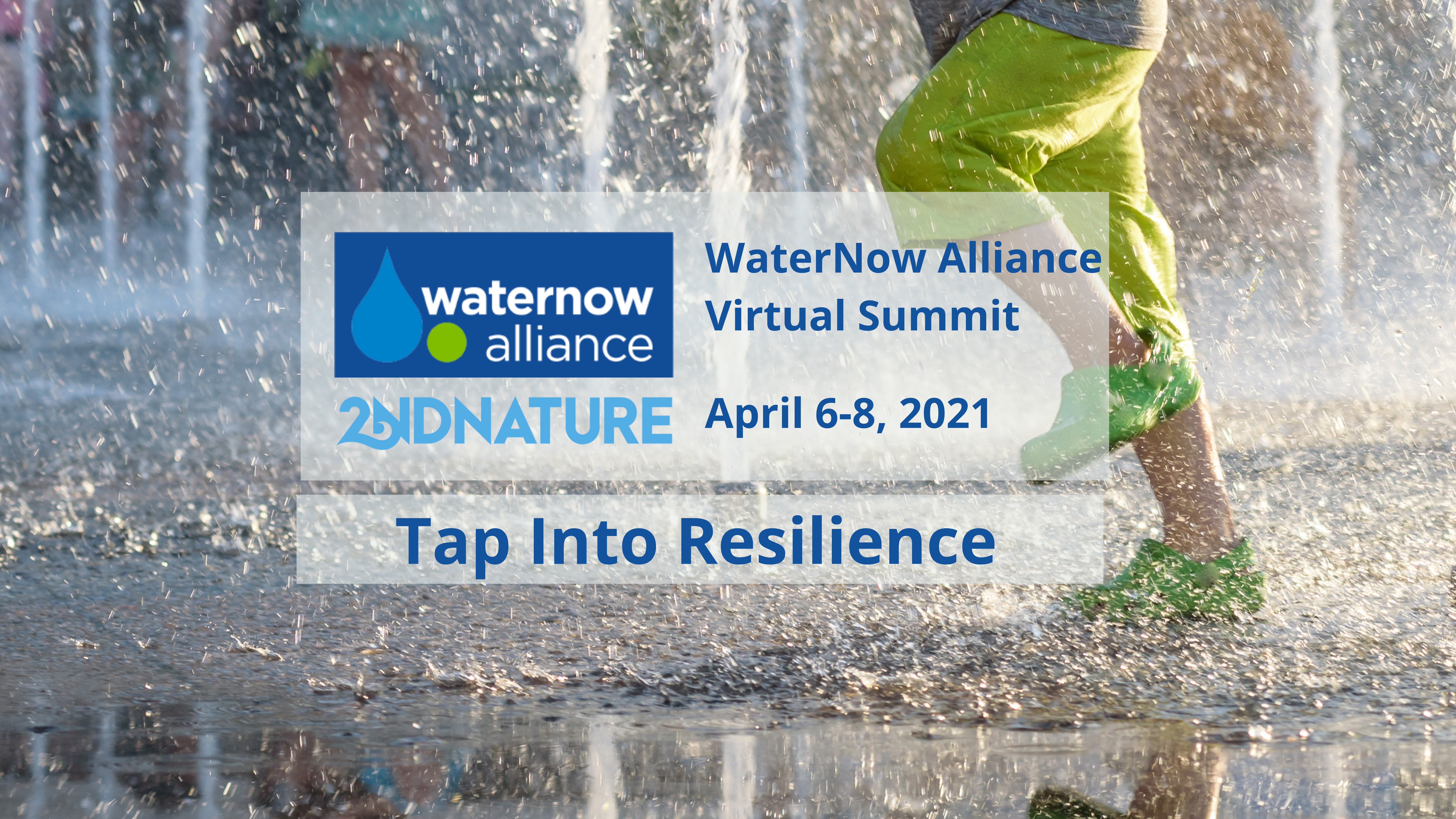 WaterNow Alliance Virtual Summit 2021



2

NDNATURE is proud to be a sponsor of this year's WNA Summit, as well as presenting and leading a discussion at

the

WaterNow Alliance Summit during the session "

Green Stormwater Infrastructure Success Stories

".
"Greener" stormwater management can help communities mitigate flooding and address water quality challenges, but is it really infrastructure? Yes! These nature-based solutions work in conjunction with built infrastructure and provide vital co-benefits to communities such as green space, local job opportunities and enhanced public health."
Panelists will share their hard-won victories and secrets for success. This session will include breakout sessions where attendees will be able to engage with GSI experts directly, ask their burning questions, and get feedback beneficial for their community.
Jason Yoho, Chief Commercial Officer at 2NDNATURE Software will be presenting and then leading the discussion in Breakout Room 3: Emerging Tech Platforms

Solution Guide
MS4 Stormwater Management and Compliance Software and Best Practices
Today, population growth and extreme weather are pushing the limits of America's aging stormwater infrastructure. To address these challenges, 2NDNATURE is helping the states across the country digitally transform its regulatory stormwater programs, offering streamlined reporting and meaningful tracking of clean water progress. In this solution guide, learn:
How 2NDNATURE'S science-based analytics can automate, centralize and simplify ongoing compliance reporting.

Quantify MS4 program effectiveness with "performance-based" stormwater accounting methods.

Watch
"Is my data ready for my MS4 Stormwater Program to go digital?"

Leading Through Innovation
2NDNATURE makes it easy for cities to benchmark, manage and improve the quality of their urban waterways.
2NDNATURE is an enterprise cloud platform that allows municipalities to use dynamic maps to understand how their MS4 program is performing, to easily file reports, and to demonstrate compliance. By embedding proven science within an enterprise cloud platform, 2NDNATURE empowers municipalities to effectively manage their stormwater assets to build healthy and sustainable cities.

Stormwater Management Best Practices White Paper
In this white paper, learn how analytics and data-driven decision-making are helping municipalities modernize their stormwater management programs with performance based MS4 compliance.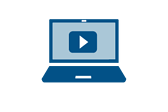 Modernizing Stormwater Management Webcast
In a recent webcast, the EPA, The Nature Conservancy and 2NDNATURE discussed how new cloud-based tools and data-driven best-practices are providing an opportunity to digitally transform state regulatory stormwater programs.