Virginia Rural Water Association Conference and Technical Exhibition 2021
2NDNATURE Software is excited exhibit at this year's VRWA Virtual Conference!
Come check out our booth and chat with us to learn more about the 2NDNATURE platform, which incorporates a comprehensive suite of applications for the management of stormwater assets, measuring stormwater program effectiveness, streamlining regulatory MS4 compliance, and planning healthier cities. Integrated with Esri ArcGIS, 2NDNATURE Software's peer-reviewed, journal-published science, and program management methodology strengthens day-to-day management of stormwater assets and benchmarking progress against BMPs - all recognized by regulators as best practices for achieving MS4 compliance.

Can't make the conference but would like to learn more? Schedule a meeting with the team or request a personalized software demo.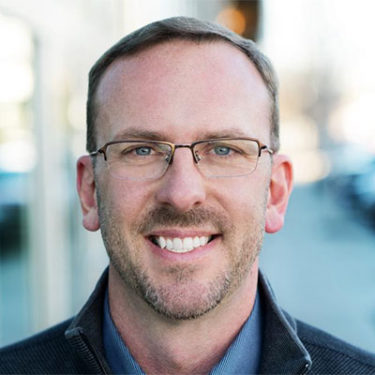 Jason Yoho
Chief Commercial Officer
Jason believes technology enables superior value in impact markets, and as such, he is responsible for defining and delivering the commercial strategy, growth and profitability of 2NDNATURE Software. He spent the past 15+ years raising venture capital, operating, providing strategy and executing the overall vision for technology companies. Jason specializes in using technology and a growth approach to help communities innovate and open doors to new opportunities to improve social equity and environmental resilience.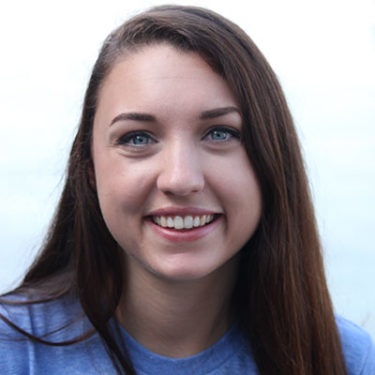 Michelle Tanner
Senior Scientist and Customer Success Lead
Michelle uses her expertise in GIS and applied science to help customers integrate software, mobile applications, and GIS analysis into their everyday workflows. Additionally, she has played an important role in developing models that can be used for ongoing tracking of green infrastructure. She joined the 2NDNATURE Software team in 2016 after graduating from Cal Poly San Luis Obispo where she studied Environmental Management and GIS.

Solution Guide
MS4 Stormwater Management and Compliance Software and Best Practices
In this solution guide, learn how 2NDNATURE'S science-based analytics can automate, centralize and simplify ongoing compliance reporting, and quantify MS4 program effectiveness with "performance-based" stormwater accounting methods.

Watch
"Is my data ready for my MS4 Stormwater Program to go digital?"

Leading Through Innovation
2NDNATURE makes it easy for cities to benchmark, manage and improve the quality of their urban waterways.
2NDNATURE is an enterprise cloud platform that allows municipalities to use dynamic maps to understand how their MS4 program is performing, to easily file reports, and to demonstrate compliance. By embedding proven science within an enterprise cloud platform, 2NDNATURE empowers municipalities to effectively manage their stormwater assets to build healthy and sustainable cities.

Stormwater Management Best Practices White Paper
In this white paper, learn how analytics and data-driven decision-making are helping municipalities modernize their stormwater management programs with performance based MS4 compliance.