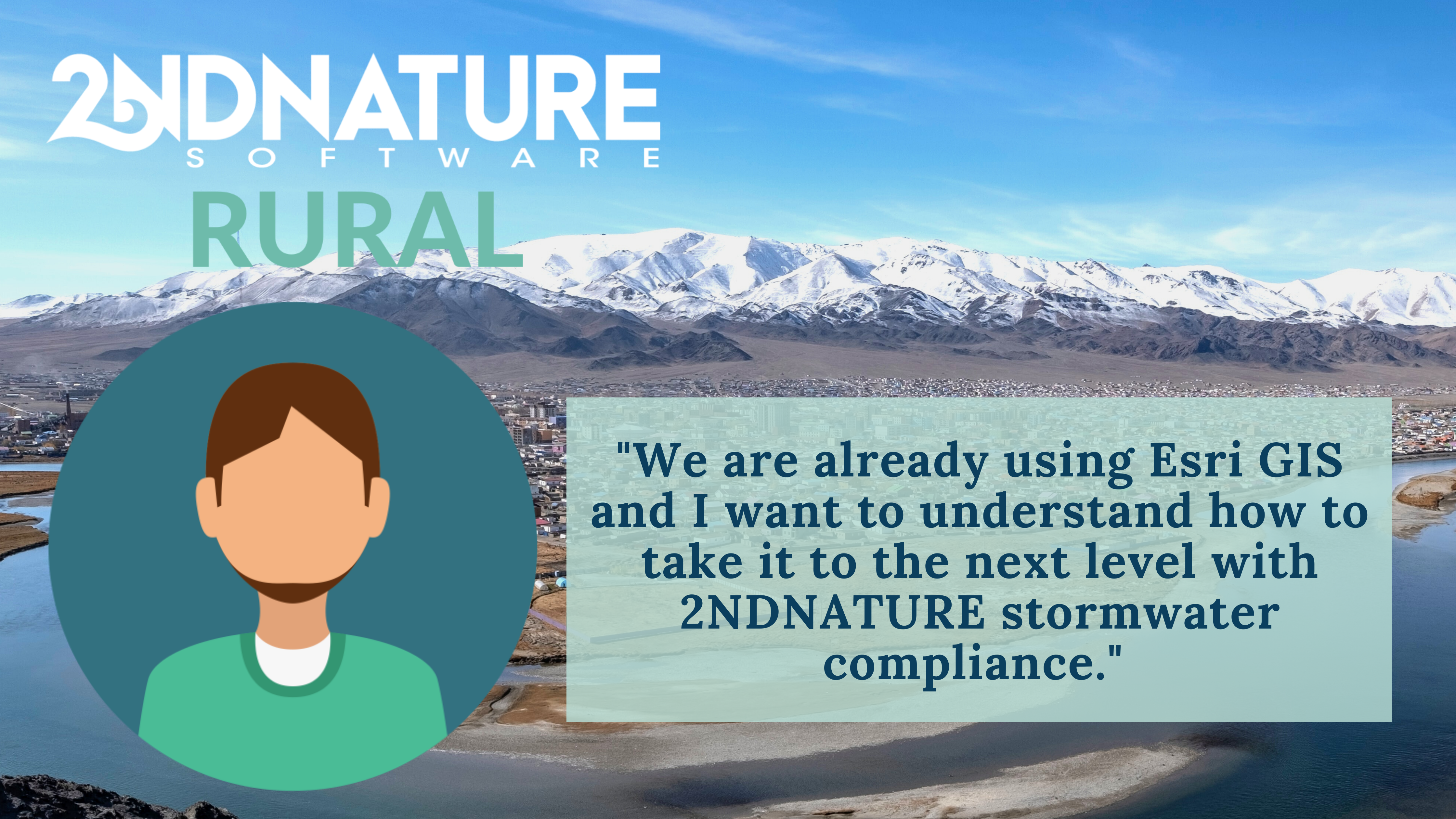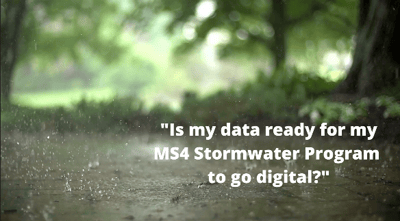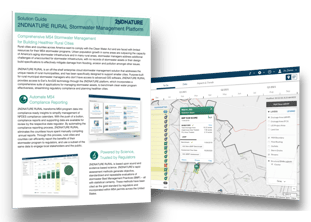 Is my data ready for my MS4 Stormwater Program to go digital?
In a recent conference hosted by Esri, the National Municipal Stormwater Alliance and 2NDNATURE Software, we discussed risk and data-readiness, and why this shouldn't hamper your ability to get started with a fully digitized, web-based geospatial approach to running your MS4 stormwater program.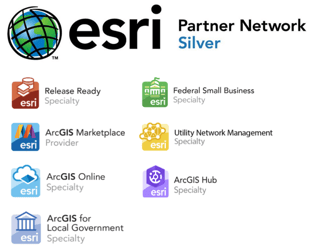 2NDNATURE Software is an Esri Silver Partner, and we hold numerous Speciality Designations by Esri.
This means that 2NDNATURE Software meet Esri's specific requirements to build our platform on the Esri stack, and have integrated the Esri platform into our product offering to Esri's standards, making deployment and data management risk-free and fast.
2NDNATURE RURAL Includes Esri ArcGIS Online Data Management Solutions
Stormwater Data Management for ArcGIS Online can be used to map assets, edit data, view stormwater system maps in the field and office, view asset reports, and collaborate with map notes.

After deploying, organizations with no stormwater data can immediately begin mapping their stormwater systems using GPS or digitizing data with web or desktop software. Organizations with existing spatial stormwater data can load it and begin using the apps.
Learn How 2NDNATURE Software Can Help You
Bolster stormwater management & compliance through 2NDNATURE's proven science & program management methodology.
Save time and money managing stormwater assets, programs workflows and MS4 compliance reporting.
Build healthy and sustainable cities by making long-term livability gains beyond day-to-day compliance.