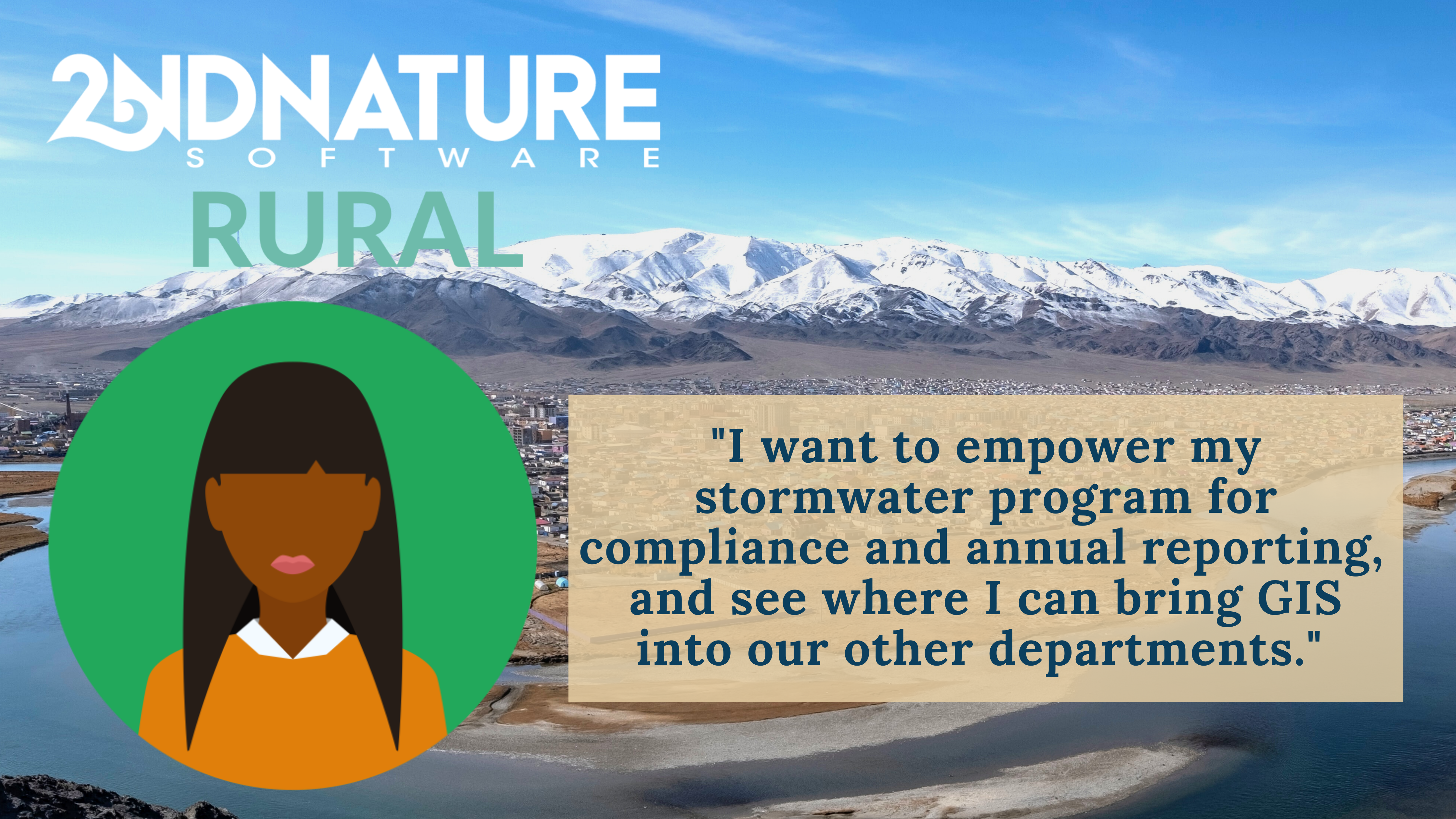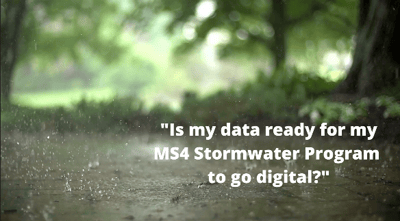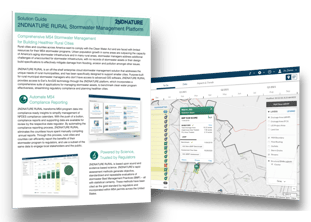 Is my data ready for my MS4 Stormwater Program to go digital?
In a recent conference hosted by Esri, the National Municipal Stormwater Alliance and 2NDNATURE Software, we discussed risk and data-readiness, and why this shouldn't hamper your ability to get started with a fully digitized, web-based geospatial approach to running your MS4 stormwater program.
2NDNATURE Solution Guide for Rural Municipalities




In this Rural Solution Guide, learn how 2NDNATURE Software's science-based analytics can automate, centralize and simplify ongoing compliance reporting, and quantify MS4 program effectiveness with performance-based stormwater accounting methods.

2NDNATURE RURAL is Built on Esri's ArcGIS for Stormwater Solution
With Esri Capture, edit, and share accurate asset data to provide an authoritative view of your stormwater system. Quickly get started with out-of-the-box applications and dashboards for field and office staff at your stormwater organization.

Analyze stormwater asset performance via powerful visualization and tools for improved decision-making. Utilize results to create reports that support transparency with internal and external stakeholders.
Learn How 2NDNATURE Software Can Help You
Bolster stormwater management & compliance through 2NDNATURE's proven science & program management methodology.
Save time and money managing stormwater assets, programs workflows and MS4 compliance reporting.
Build healthy and sustainable cities by making long-term livability gains beyond day-to-day compliance.