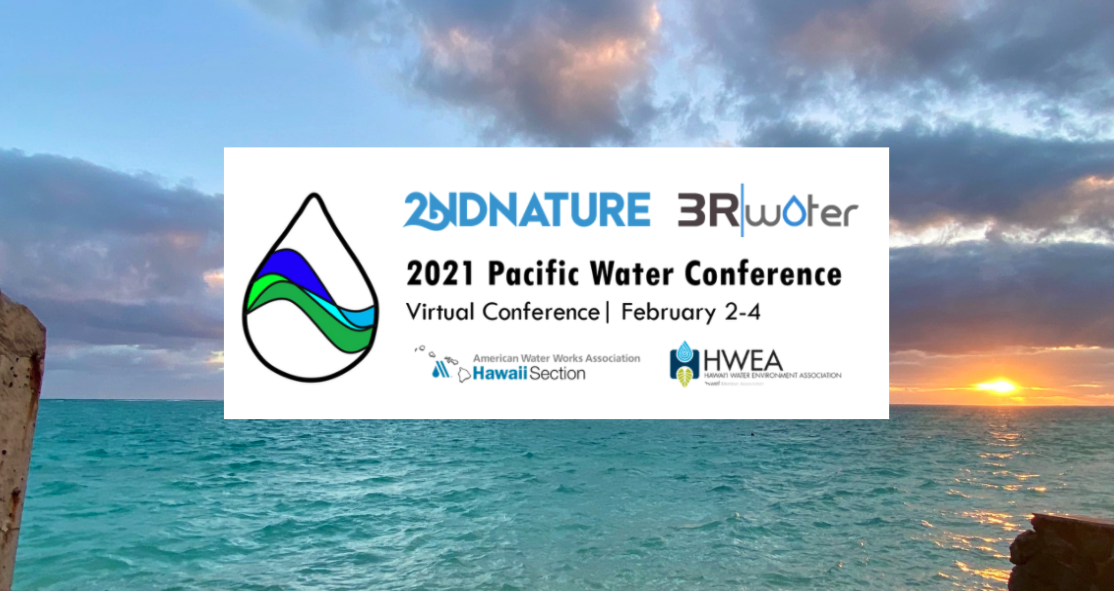 Pacific Water Conference 2021



2

NDNATURE will be exhibitors at the Pacific Water Conference this year - come chat with us and join us for live sessions.


During the program breaks, attendees will have the opportunity to join 2NDNATURE for several live 30-minute virtual exhibitor sessions as well as chat with us virtually throughout the conference. In our live sessions, we will be discussing what a fully digitized, web-based geospatial approach to MS4 stormwater management and compliance is and what the multi-benefits are associated with this, how to get started with a solution like this, and go through live software demos.
Dates and times to catch us live:
February 2nd: 9:30 AM - 10:00 AM HST
February 2nd: 12:00 PM - 12:30 PM HST
February 3rd: 9:30 AM - 10:00 AM HST
February 4th: 9:30 AM - 10:00 AM HST
We also have a special guest exhibiting on February 3rd at 12:00 PM - 12:30 PM HST. Lauren Roth Venu from 3Rwater will be introducing the Follow the Drop mobile and data platform designed as an easy-to-use community engagement tool to support municipal green infrastructure programs and empower communities to build resiliency. 💧
We look forward to connecting with you there!
Solution Guide


MS4 Stormwater Management and Compliance Software and Best Practices for The City of Honolulu
Today, population growth and extreme weather are pushing the limits of America's aging stormwater infrastructure. To address these challenges, 2NDNATURE is helping the state of Hawaii digitally transform its regulatory stormwater programs, offering streamlined reporting and meaningful tracking of clean water progress. In this Honolulu solution guide, learn:
How 2NDNATURE'S science-based analytics can automate, centralize and simplify ongoing compliance reporting.

Quantify MS4 program effectiveness with "performance-based" stormwater accounting methods.
Leading Through Innovation
2NDNATURE makes it easy for cities to benchmark, manage and improve the quality of their urban waterways.
2NDNATURE is an enterprise cloud platform that allows municipalities to use dynamic maps to understand how their MS4 program is performing, to easily file reports, and to demonstrate compliance. By embedding proven science within an enterprise cloud platform, 2NDNATURE empowers municipalities to effectively manage their stormwater assets to build healthy and sustainable cities.

Learn more about 2NDNATURE's innovative software by watching our product demo. ▶️



Stormwater Management Best Practices White Paper
In this white paper, learn how analytics and data-driven decision-making are helping municipalities modernize their stormwater management programs with performance based MS4 compliance.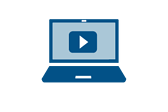 Modernizing Stormwater Management Webcast
In a recent webcast, the EPA, The Nature Conservancy and 2NDNATURE discussed how new cloud-based tools and data-driven best-practices are providing an opportunity to digitally transform state regulatory stormwater programs.