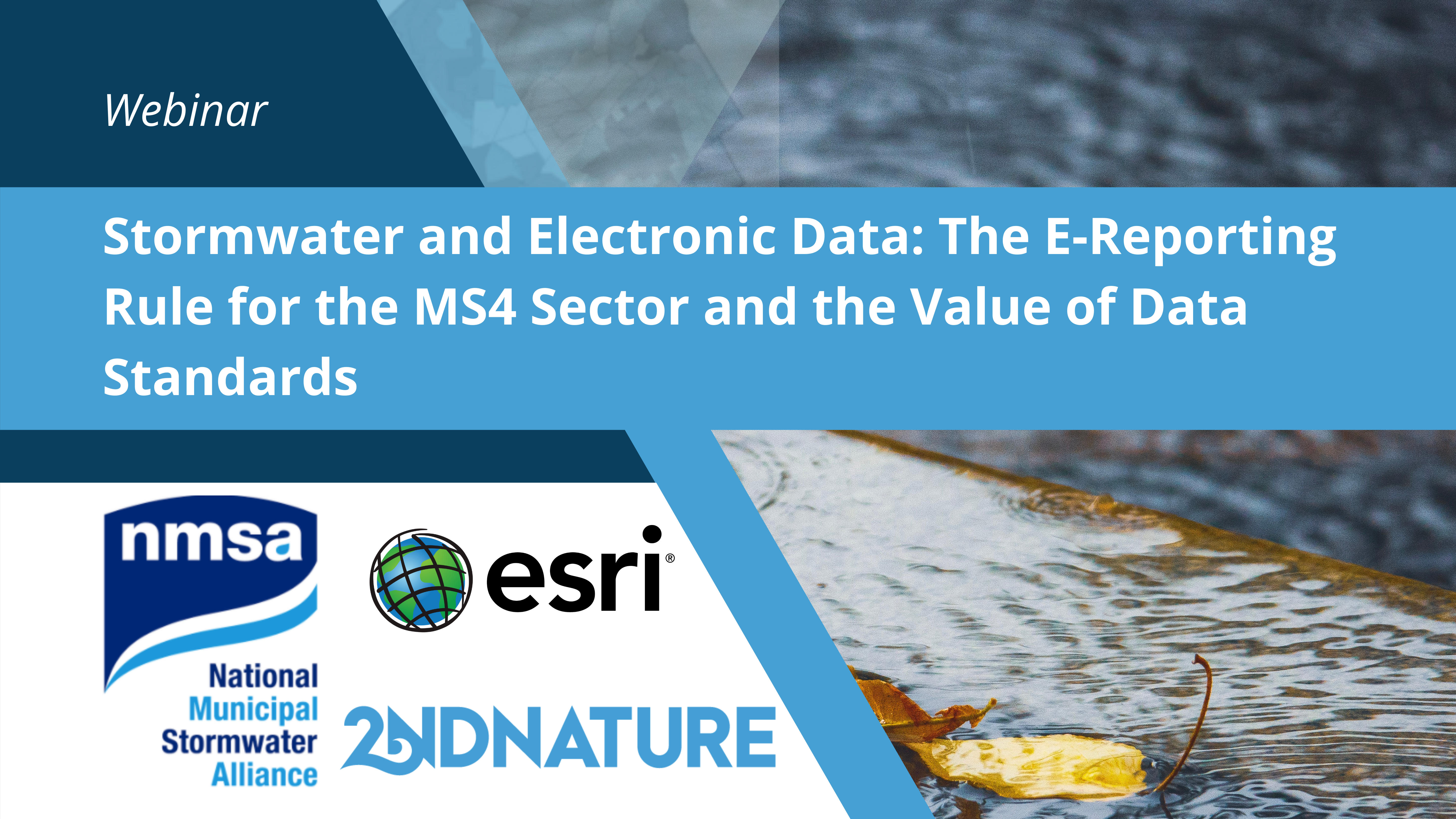 Webinar

Stormwater and Electronic Data: The E-Reporting Rule for the MS4 Sector and the Value of Data Standards

The rise of electronic data in the stormwater sector is broadening and becoming more significant. From the use of cloud-based data storage to capturing monitoring output to the use of real-time data to optimize the performance of stormwater infrastructure, the benefits of electronic-based data management is becoming clearer in the stormwater sector.
While technology-based applications for electronic data have been well covered, the growth in electronic data application is expanding into other areas in the stormwater sector, such as regulation and asset management.
To cover these issues, the National Municipal Stormwater Alliance (NMSA) is hosting a no-charge webinar along with U.S. EPA, ESRI and 2NDNATURE Software that will provide an overview of the U.S. EPA Electronic Reporting Rule (or "E-Reporting Rule") for the MS4 sector, a discussion on the value of a GIS-based data standard for stormwater assets, and a view from the MS4 perspective on electronic data in stormwater programs. Brief presentations will be provided along with a Q&A opportunity to engage with webinar participants. 1.0 PDHs will be provided through this event.

About 2NDNATURE Software:

Leading Through Innovation
2NDNATURE makes it easy for cities to benchmark, manage and improve the quality of their urban waterways.
2NDNATURE is an enterprise cloud platform that allows municipalities to use dynamic maps to understand how their MS4 program is performing, to easily file reports, and to demonstrate compliance. By embedding proven science within an enterprise cloud platform, 2NDNATURE empowers municipalities to effectively manage their stormwater assets to build healthy and sustainable cities.

Stormwater Management Best Practices White Paper
In this white paper, learn how analytics and data-driven decision-making are helping municipalities modernize their stormwater management programs with performance based MS4 compliance.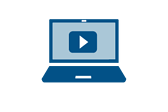 Modernizing Stormwater Management Webcast
In a recent webcast, the EPA, The Nature Conservancy and 2NDNATURE discussed how new cloud-based tools and data-driven best-practices are providing an opportunity to digitally transform state regulatory stormwater programs.