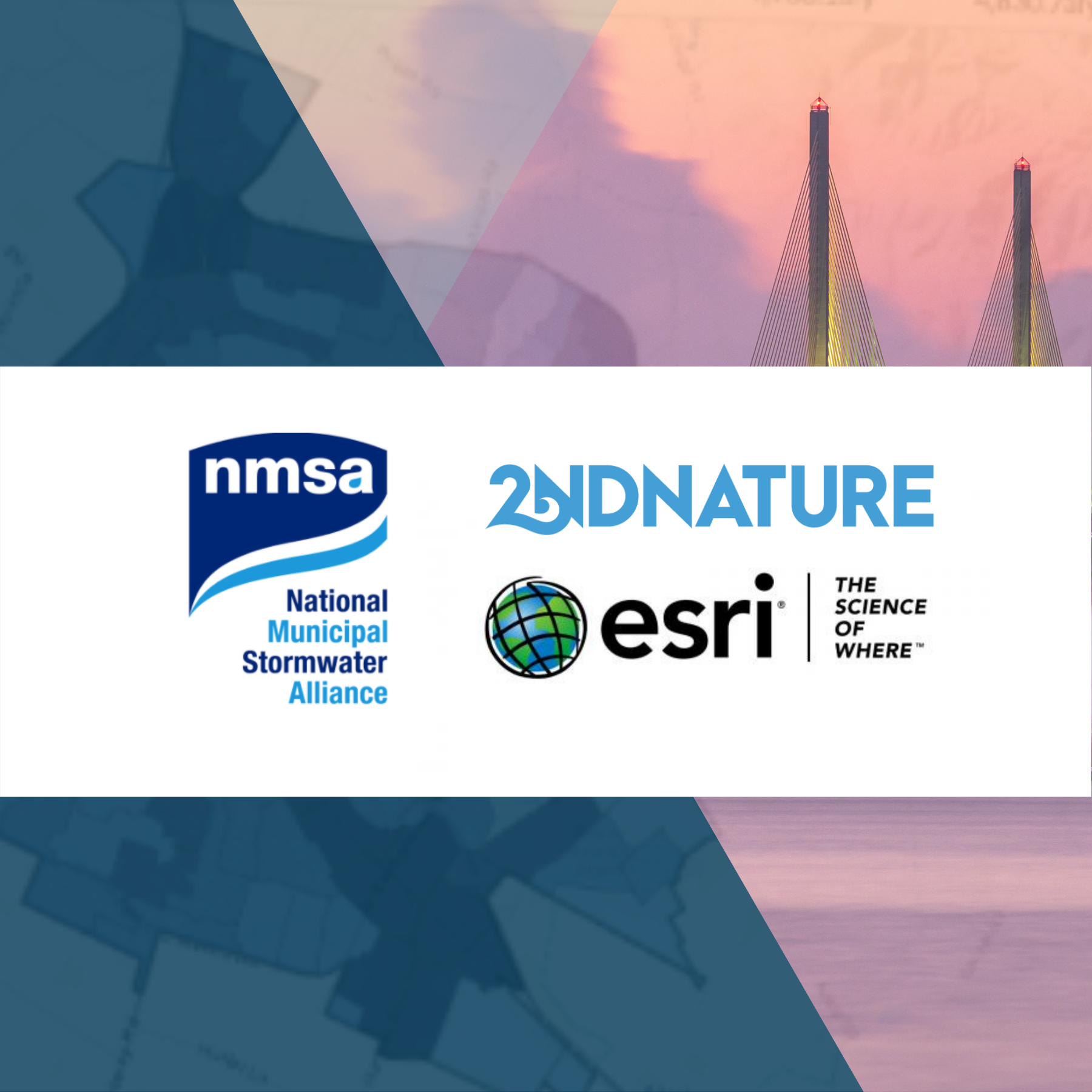 COMPLETED
2NDNATURE Software
Stormwater Compliance MiniCon
FLORIDA
Thursday, March 4th, 2021
12 PM - 2 PM EST
What is 2NDNATURE Software Stormwater Compliance MiniCon?
Cities and counties of all sizes are looking at innovative, effective and scalable solutions to comply with the Clean Water Act and to access the multi-benefits associated with running a successful MS4 stormwater program. Stormwater opportunity includes improved community health and quality of life, social equity, climate resiliency, and economical benefits and job opportunities.
Running a performance-based, digital MS4 stormwater management and compliance program enables municipalities to automate annual reporting using standardized and regulator-trusted data, thereby lowering compliance risk, demonstrating effective resource management and unlocking investment opportunities for future projects.
2NDNATURE Software Stormwater Compliance MiniCon: Florida is a short, 2-hour conference hosted by 2NDNATURE Software, Esri and the National Municipal Stormwater Alliance (NMSA) that will deepen attendees' understanding of how to get started with a fully digitized, web-based geospatial approach to running their MS4 stormwater program and what multi-benefits they could expect by adopting this approach.
There will be five sessions, including a Q&A at the end. It's a great opportunity to learn about innovative new technology in the stormwater industry and ask questions to our panel of experts.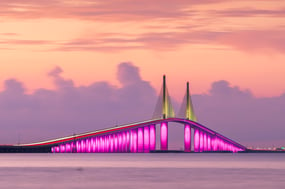 Our Presenters:

Jason Yoho
Chief Commercial Office, 2NDNATURE Software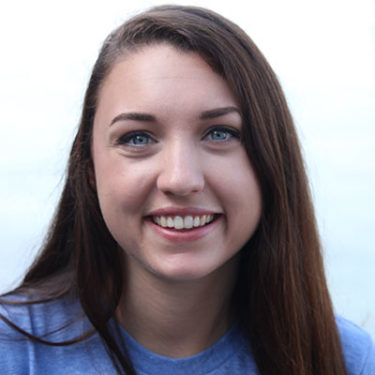 Michelle Tanner
Senior Scientist and Customer Success, 2NDNATURE Software

Seth Brown, P.E., Ph.D Executive Director,
NMSA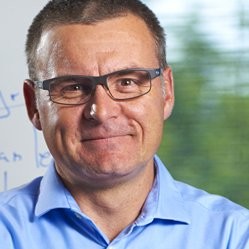 Francis Kelly
Manager, Global Partner Programs, Esri
Thank you to those who joined us on March 4th!
Here are your conference resources: